Author: Raymer Engineering Corporation | Published on : 30 Oct 2021
Raymer Engineering Corporation – one of the largest manufacturers and suppliers of High Pressure Reactor in Mumbai, India.
Raymer Engineering Corporation is India's leading Industrial High Pressure Reactor exporter.
High Pressure Reactor Supplier
Raymer Engineering Corporation is one of the leading manufacturer, supplier, and exporter of High Pressure Reactor quality range of paint manufacturing machines, process reactors widely used in solvent & fusion process for making Alkyd, UF, MF and Phenolic Resins in India. These machines are manufactured from high-quality materials that are sourced from trusted and reliable vendors. High Pressure Reactors are manufactured at our premises using quality tested components in compliance with industry quality standards.
Quality tested grades of stainless steel, hastelloy, titanium and nickel, among others are utilized in the fabrication of these equipment. High Pressure Reactors are rigorously checked to ensure their long service life and crack resistant & leakage proof features and to contain as well as control chemical reactions.    
Raymer Engineering Corporation provides leak proof, high temperature resistance and low maintenance Stainless Steel Pressure Vessel extensively used in paint manufacturing, chemical, fertilizers, food and dairy, petrochemical, pharmaceutical, chemical, process plant, power plant, ginning mill, textiles industries, and pulp and paper.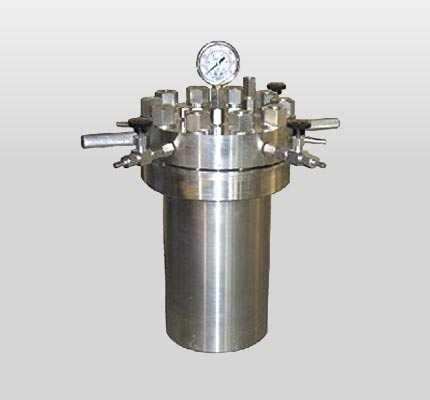 High Pressure Reactor Advantages / Features
Available in a wide range of volumes from 500 litres -100,000 litres.

Available accessories like Pressure Gauge, Safety Valve, Drain Valve. 

Available for construction in materials like SS 304, SS 316 L, Stainless steel / Mild Steel.

Excellent Finishing, Long Lasting, Leak Proof Tank, Easy to clean Tank.

High Pressure Reactor 

design thickness as per client's pressure detail & design ASME Code.  

Manufactured to withstand high pressures and temperatures. 

High Pressure Reactor's

vertical shell with standard Torispherical/ Ellipsoidal dish on both ends. 

Connection as per requirement of client, thickness is deepened on diameter, length of tank.

Indigenous designs are created by our engineers for horizontal and vertical constructions. 

Working pressure of the reactor is between 0.1 Bar to 350 Bar.

Can withstand seismic and wind loading capacity. 

Withstanding maximum stress and extreme chemical and solvent tolerance.

Adheres to ASME standards with welding procedures.

Offered in Stainless Steel 316, 304 or Mild Steel material.

High quality welding & flush grinding and Insulation with mirror finished S.S cladding.

Manufacturing facility approved well-known consultants.

High Pressure Reactor 

is easy to install and works efficiently.

Good final product quality and easy to maintain.

Environmentally friendly and high classifying capacity.

Can be manufactured as per Client specifications.
Order the products your company requires, Contact Raymer Engineering Corporation at +91 – 9820544120 or Submit Enquiry Form. For more information on any of our high quality products and Get Quotes within hours.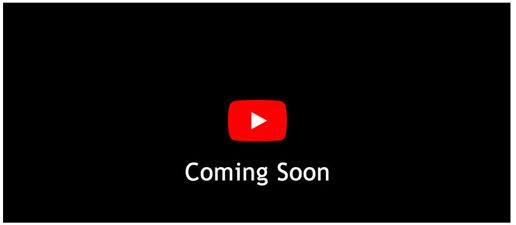 Working/ Operating Principle of High Pressure Reactor
High Pressure Reactor is firmly held together against the gas pressure due to tensile forces inside the walls of the container. In a High Pressure Reactor, the normal (tensile) stress in the walls of the vessel is proportional to the pressure and radius of the vessel and inversely proportional to the thickness of the walls.
For Technical Parameters / Specifications, please download High Pressure Reactor Technical Parameters / Specifications pdf
Note: Looking for something specific? Customisation is also available with above products. Please specify in the Enquire now page
*Prices shown above are provisional prices and may change due to different market conditions for latest prices please Contact Us at +91- 9820544120 or send enquiry through the Enquiry Form to get the final price within hours.
Applications of High Pressure Reactor
Raymer Engineering Corporation High Pressure Reactor is extensively used in various industries like paint manufacturing industry, chemical, food & beverage petroleum refining, petrochemical industries, chemical, pharma, bulk drugs, pesticide, agrochemical, herbal, etc.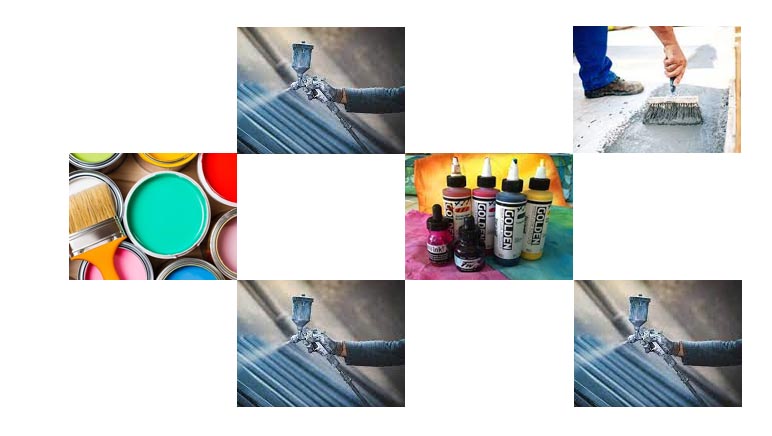 LET'S TALK ABOUT YOUR PROJECT
We would love to help you with your specialist application, enter your details below; we will
be in touch – no obligation.
About Raymer Engineering Corporation
Raymer Engineering Corporation was conceived in 1973. Since the foundation for meeting the requirements of paint dispersers and manufacturing machines, we have remained committed to fulfilling client's requirements, while developing and sustaining long term relationships with honesty, integrity and respect. Through years of growth, dedication and innovation, we have registered a dominant position as one of the leading manufacturers, suppliers and exporters of Paint Manufacturing Machinery. With the strong support of skilled craftsmen and modern production technologies, we produce a broad spectrum of products such as Sand Mill, Ribbon Blender/Pug Mixer, Sigma Kneader, Twin Shaft Disperser, etc. Our business has experienced tremendous growth as we have continued to add new products and services to meet the demands of a rapidly expanding customer base.
Banking on the principles of continuous development and product improvement policies, we have consistently worked towards offering innovative products to clients. Moreover, continuous improvement of the quality system through continuous monitoring has enabled us to meet the changing needs of industry. Thus, with innovative production techniques and quality intensive applications, we have been able to cater to the process equipment needs of various industries including chemical manufacturing, glass and ceramics, etc., in the national as well as international markets.
Note: Please note that the information on this document is for illustration purposes only as information may vary with individual products, their grade and applications industries or uses and therefore cannot be guaranteed as accurate. © Copyright 2021 © Raymer Engineering Corporation All Rights Reserved (Terms of Use). Recreation of any materials from the site is strictly prohibited without permission. Raymer Engineering Corporation products are sold exclusively through Raymer Engineering Corporation website. Use Terms | Privacy. Please contact us to discuss precise product specifications and requirements and obtain advice on which products are required to suit your exact application needs
[email protected]